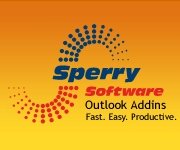 Use our Outlook add-in tools to save time and be more productive in email.
Him: "Guess who just accidentally sent a Reply To All email to everyone in the company?"
Her: "Dibs on the corner office."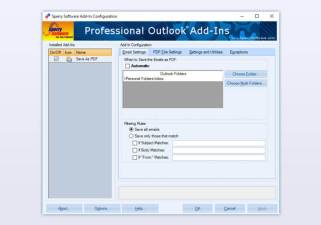 Outlook Desktop Add-Ins
Explore our extensive line of the best Outlook add-ins.
These powerful utilities fill in the gaps in Outlook, allowing you to automatically print, save emails as PDFs, schedule emails, prevent mistakes, manage your rules, and much more.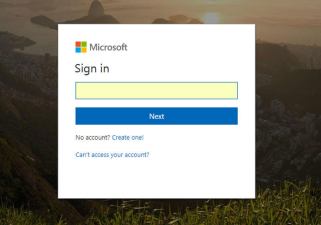 Office 365 Tools
See our Office 365 solutions that work with your Outlook 365 account, but operate from our servers.
Unlike our Outlook Desktop Add-ins, these tools are subscriptions and charged monthly or yearly.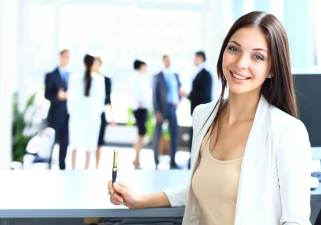 Enterprise Solutions
Can't find what you need with Outlook?
Sperry Software provides customized enterprise-class solutions to fill your particular Outlook needs. We've offered this service for years and have developed solutions for centralized control.
Amazing tech support and updates
All of our tools come with free upgrades and free tech support for two years.
Get started by viewing our complete list of tools for Outlook.
Here's What Our Customers Are Saying…
"The use I have gotten out of the Sperry Software outlook add-in has been priceless. It adds value to my work and makes my life easier. It rarely has issues that compromise it's functionality."
Andrew K
"I did an on line chat which directed me to the exact place I needed to be and to the exact product I required. Thank you."
Sandra B
"This MsOutlook addin saves me countless hours, organizing my outlook emails. Such functionality is priceless — all organization should use this addin."
Miguel R
"You have an amazing and comprehensive website with products that will make my life much easier. Thank you for your time and effort to make these products possible."
Bud M
Get Started
Get started by viewing our most popular add-ins.