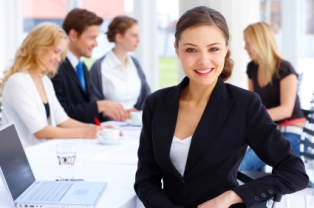 All purchases come with 2 years of free tech support and upgrades from the date of purchase.
After that, you can re-purchase at 50% off the then current price. You will need to do this if you:
Need technical assistance because something changed on your machine (like updating your Outlook version, an Exchange Server upgrade, an anti-virus upgrade)
Have a problem due to changes on your machine via Microsoft automatic updates
Need replacement keys or an entire re-installation order email resent
Note that the add-ins may continue to work after the 2 years, but that you will not be able to receive technical support or new upgrades until you repurchase. You will need your order number in order to qualify for the repurchase, so be sure to save it.
If you don't have your order email, you can go to your account to look it up yourself or you can request that it be resent to you. Just supply the email address that was used when you ordered.